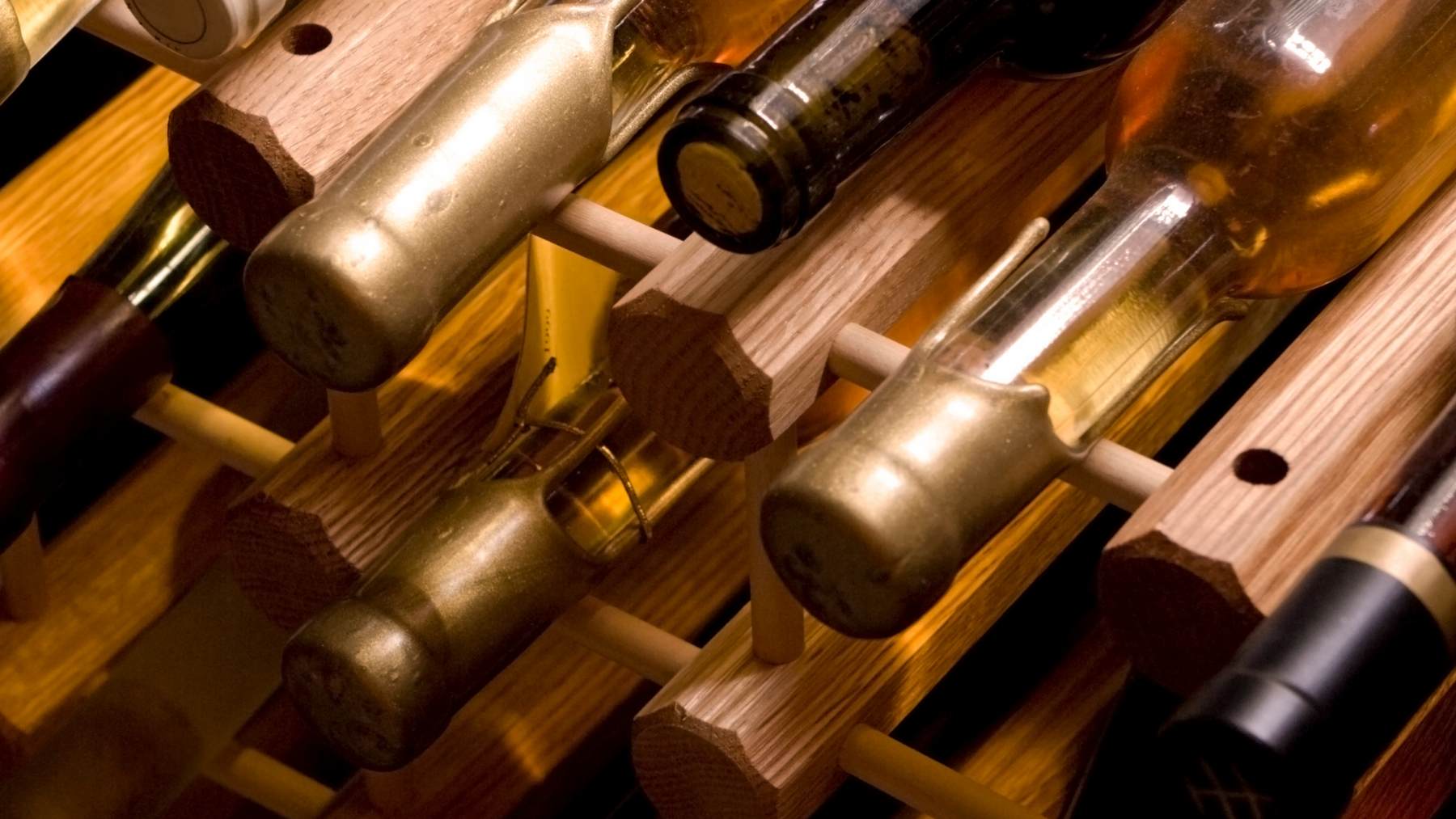 Sustainable Storage Boxes for Wineries: Wine Storage Solutions
One thing that is important for wineries is efficiently storing their wine while awaiting shipment to the store or customers. For many places, storage space can be at a premium. Meanwhile, it is important to have wine organized effectively. What are wineries to do when needing a structured and reliable solution for storing and shipping wine? For many, the answer is our convenient wine storage boxes. 
How Do Our Wine Storage Boxes Stand Out? 
You may be wondering what is so special about our wine storage boxes. The reality is that there are many reasons why these boxes are great solutions for storing and shipping wine. First, they are made out of the highest quality corrugated cardboard. This means that they are extra sturdy, able to easily protect your wine. Additionally, with partitions or molded pulp inserts, they can keep bottles from crashing into each other, providing additional protection. 
How Many Bottles Can These Wine Storage Boxes Hold? 
When it comes to safely and securely storing wine, we know that it is important to have a bit of variety. Thus, our wine storage boxes allow you to store six or twelve bottles. This can help when you need to optimize space when storing as well as when it's time to ship wine to customers. It makes it easy to label and organize your wine, enabling you to quickly locate the different types and vintages when needed. 
How Do These Boxes Ensure That the Wine Maintains its Quality? 
These wine storage boxes are designed so that the wine lays flat in the box, allowing it to be stored on its side. This has a number of benefits in terms of organization such as allowing you to easily stack boxes to better optimize space. However, it also has some benefits when it comes to the overall quality of your wine. It is well known that when storing wine for a long period of time, storing the bottles on their sides helps to preserve its quality and flavor. 
Are These Boxes Sustainable?
Sustainability is incredibly important for all of us, particularly for wineries as many have made decisions regarding their processes to better help the environment. If you want an optimal storage solution, these wine storage and shipping boxes can contribute to your sustainability efforts. They are compostable and completely recyclable, meaning you can generate no additional waste with this storage solution. It is another way to let your customers know you care about the environment. 
Enhance Your Wine Shipping and Storing Solutions with Our Wine Storage Boxes
If you are wanting a simple and affordable storage solution for your winery, you can look no further than our
wine shipping boxes
. Whether you like them for their sturdiness, ease of use, or sustainability, we know they will come in handy.