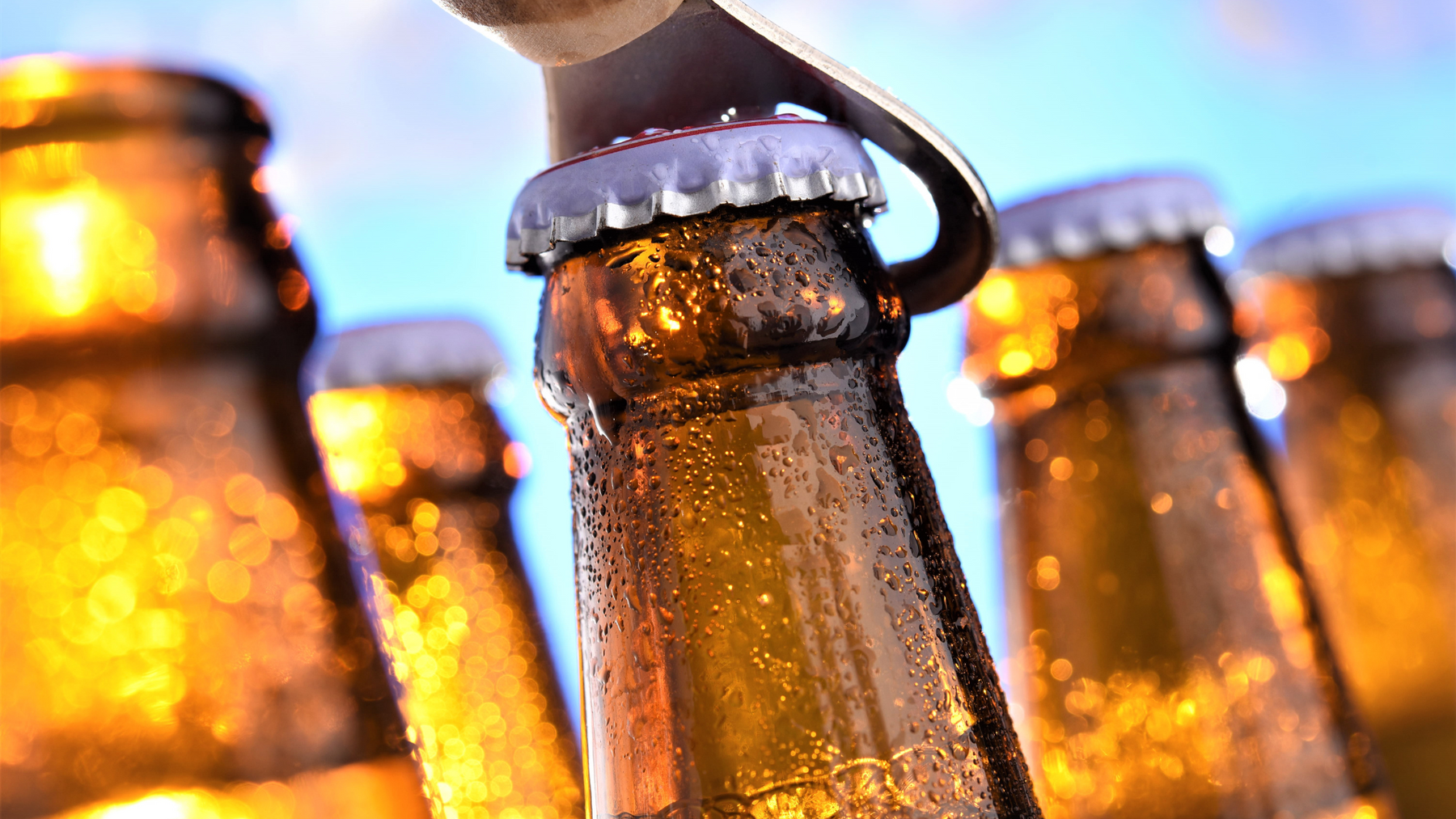 Cost-Effective Ways to Ship Beer
Beer is more popular than ever, particularly for craft breweries. In fact, the craft beer sector grew by 5% recently while jobs provided by craft brewers increased by 9%. Whether you are a beverage distributor, craft brewer, or have some other reason for shipping beer, one thing everyone seeks is an affordable way to ship your product. Let's take a look at the most cost-effective ways to ship beer. 
Ship Cans Instead of Bottles
Perhaps the best way to save money when shipping your product is to ship your beer in cans as opposed to bottles. There are many reasons for this. The primary one is that bottles are heavier and take up more space. Greater weight plus size means higher shipping costs. Of course, cans are also much less likely to be damaged during shipment, an added bonus when shipping beer. 
Ship Via Ground Instead of Air
If you are looking to get the most out of your money, shipping beer via ground instead of air is the best way to go. You'll definitely save some money. The tradeoff here is that shipping time will be longer. Thus, you may want to consider which you prefer when shipping your product to customers. It is still an option, particularly if you aren't shipping cross-country. 
Pack It Carefully
Packing your product carefully is a key method to save money when shipping beer. After all, anything that ends up damaged will have to be replaced, leading you to take a loss. Taking some time to carefully package your beer will help ensure satisfied customers and continual profits. 
Order Packaging Material in Bulk
Whether you operate a brewery or store, you likely ship a lot of products. Thus, ordering beer shipping boxes, wine shipping boxes, and other frequent materials in bulk can save you money. Bulk orders typically yield much lower prices per unit. This will also help ensure that you do not run out of necessary supplies if you get a lot of orders suddenly. 
Use Pulp Beer Shipping Boxes
Our pulp beer shipping boxes are the perfect solution for a cost-effective way to ship beer. In addition to being environmentally friendly, these shipping kits are specially designed to hold cans of beer snugly during transport. Their lightweight helps further reduce your shipping costs while providing excellent protection for beer cans during transit. 
Final Thoughts
If you regularly ship beer, there are many ways that you can help decrease your shipping costs, generating more profit. From focusing on shipping cans to ordering pulp beer shipping boxes in bulk, you can ensure that you maximize profits while keeping beer safe and secure while shipping your product.