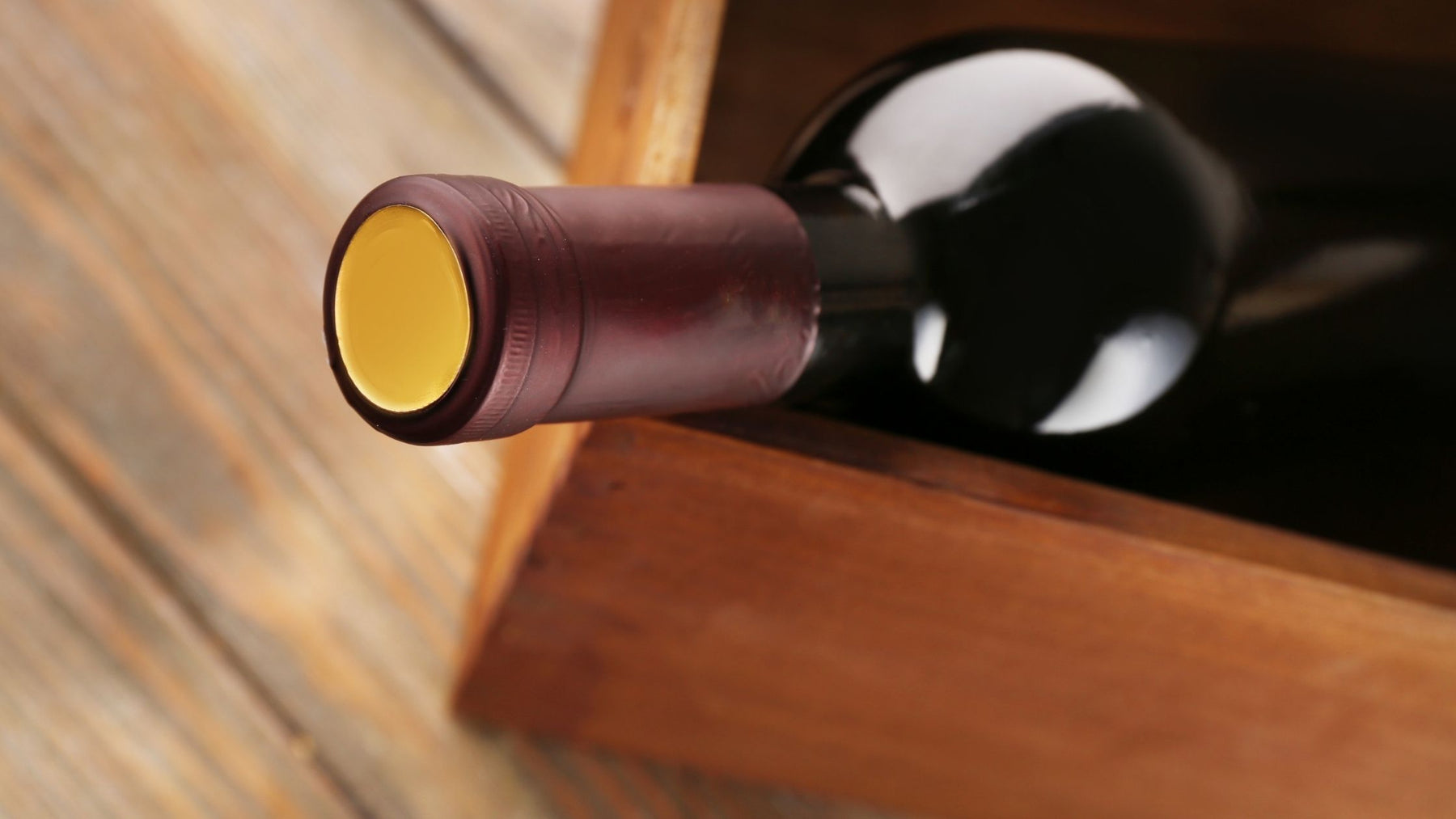 Selecting Best Wine Shipping Boxes As A Winery Owner
When you're shipping wine, there's only three things that should matter -- protection, cost, and the environment. The last thing you want is for your customer to receive a damaged bottle, but you also want to make sure shipping costs are reduced and the packaging is eco-friendly. 
Whether it be to the other side of town, to a different city, or cross-country, winery owners can trust Wine Shipping Boxes with the most efficient and effective wine bottle packaging for shipping purposes. We have a wide variety of options available for you to choose from today. 
So, are you looking for the best wine shipping boxes?
At Wine Shipping Boxes, our shipping kits keep your bottles safe and secure from the moment you ship to the moment they're delivered. Each kit comes with two very important pieces -- an inner corrugated cardboard wrap and an outer corrugated cardboard shipping box. 
Corrugated cardboard is an excellent option because it's cost-effective, but they provide an extra layer of cushion for the wine bottles. Each inner wrap is designed to fit your wine bottle nice-and-snug, while the outer box gives you that extra layer of protection while shipping. 
Better yet, you can find these kits in several different sizes -- including a single-bottle, two-bottle, four-bottle, six-bottle, and twelve-bottle kit. It doesn't matter how many bottles you need to deliver, winery owners can have it all. Your customers and environment will greatly appreciate it.
Other Options When Shipping Wine
Although our corrugated cardboard shipping kits make excellent wine bottle packaging for shipping purposes, it's not the only option winery owners have to choose from. We also provide a wide range of other options, including molded pulp packaging and foam wine bottle shippers. 
Molded pulp packaging is made from a variety of organic fibrous materials, such as old newspapers, cardboard, and other recycled products. As the name suggests, they're molded to perfectly fit your wine bottles and can be molded to fit one, two, three, four, six, or twelve bottles.
On the other hand, foam wine shippers are an excellent option when you need to keep your wine bottles safe from extreme temperatures and weather climates. They also come in kits that fit one, two, six, or twelve bottles and will also have an interior cavity that fits a refrigerant gel pack.
What If You Need to Ship Magnum Wine Bottles?
Some wine enthusiasts love their wine more than others -- and they shouldn't be left out! That's why winery owners make an honest effort to supply wine retailers with magnum bottles of wine. These bottles are twice the size as normal bottles, which make it even more difficult to ship. 
Luckily, Wine Shipping Boxes has exactly what you need. We supply magnum wine bottle shippers in both foam and molded pulp packaging, that way winery owners can choose their best preference when shipping these oversized wine bottles. That way, no one is left out!
For more information about our large selection of wine bottle packaging for shipping or to receive a bulk order discount from us, contact Wine Shipping Boxes today! We can't wait to serve you and your wine customers!