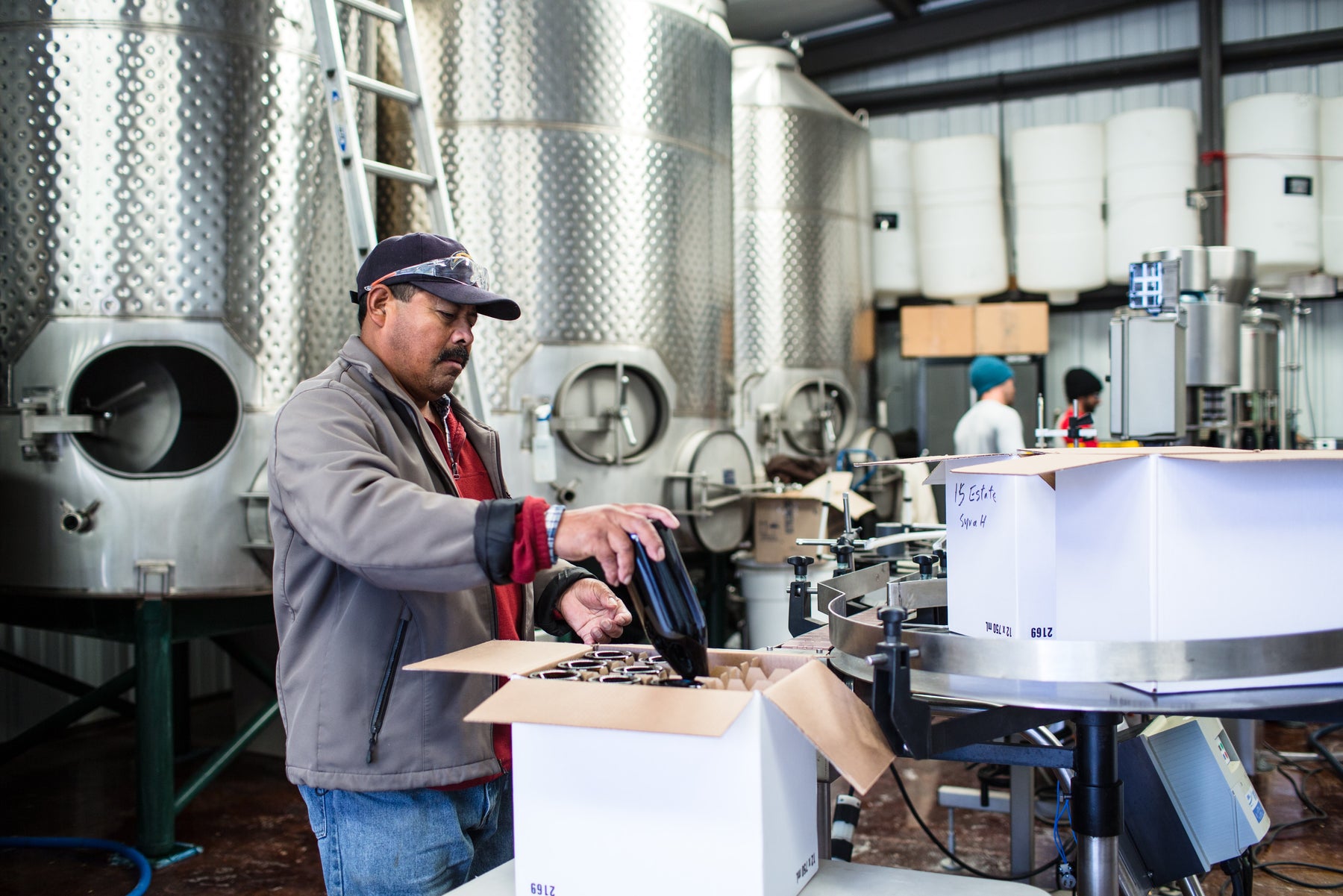 How to Ship Wine (Legally & Safely)
Whether you're a large wine retailer, or a small-time vino fanatic, you might be asking yourself "How do you ship wine bottles?" It's crucial that we ship our bottles of liquid delight using quality wine shipping boxes and insulated shipping boxes in a way that is frugal, effective and legal.
Whether you need wine shipping boxes to ship bottles of the good stuff to friends, or insulated boxes to go further afield, we've got you covered in this article. Let's begin!
1. Study Up!
Can you ship a bottle of wine through the mail? The answer is yes! But slow down there, cowboy! Firstly, you will need to know what exactly the laws are within the U.S. State that you're shipping to. There's more variation than you'd expect.
There are a surprising number of states that allow shipments from wineries, but not from retailers. Check out what duties or taxes your shipment may be subject to as well as any regulations specific to the courier you've chosen (e.g. UPS or FedEX).
The last thing we want is for you to have packed the perfect wine shipping box or insulated shipping box only to have it shipped right back to you, or worse, detained! Being in the know will help you to ensure a smooth shipment.
To know more at a glance, give this article a read.
2.Packaging Is Everything
Wine bottles are fragile items (we've all seen an unfortunate wine spill on Aisle 12 in Walmart), so choosing the correct packaging will ensure that your shipping fees don't go down the drain.
Here are our top picks for shipping:
Option A: The Cardboard Wine Shipping Box Kit.
To check this one out click
here
. These boxes are made from strong corrugated cardboard with 6 inner corrugated wraps to keep your wine shipment safe and sound.
Option B: The Insulated Wine Shipping Box.
To check this one out click
here
. This is ideal if your wine is headed somewhere with temperatures either above or below the optimum storage temperatures for the wine that you're sending. It is also an environmentally-friendly packaging choice.
Option C: The Foam Wine Shipping Box.
To check this one out click
here
. This shock-absorbing packaging is also a great way to insulate your bottles while shielding them from knocks along their journey.
3. Know Your Grape
Just like us, not all varieties of wine travel as well; some are high maintenance and actually get airsickness and travel sickness, taking weeks to recover after a long journey. Pinot Noir is certainly on the high maintenance list, while cabernet and chardonnay are the tough guys of the vino world and will be good to open almost immediately after arrival.
It is very likely that your champagne bottles will require insulated packaging, so know your grape and the benefits will follow!
We hope you enjoyed this blog – check back again for more updates and be sure to give this article a share with your fellow vino lovers.