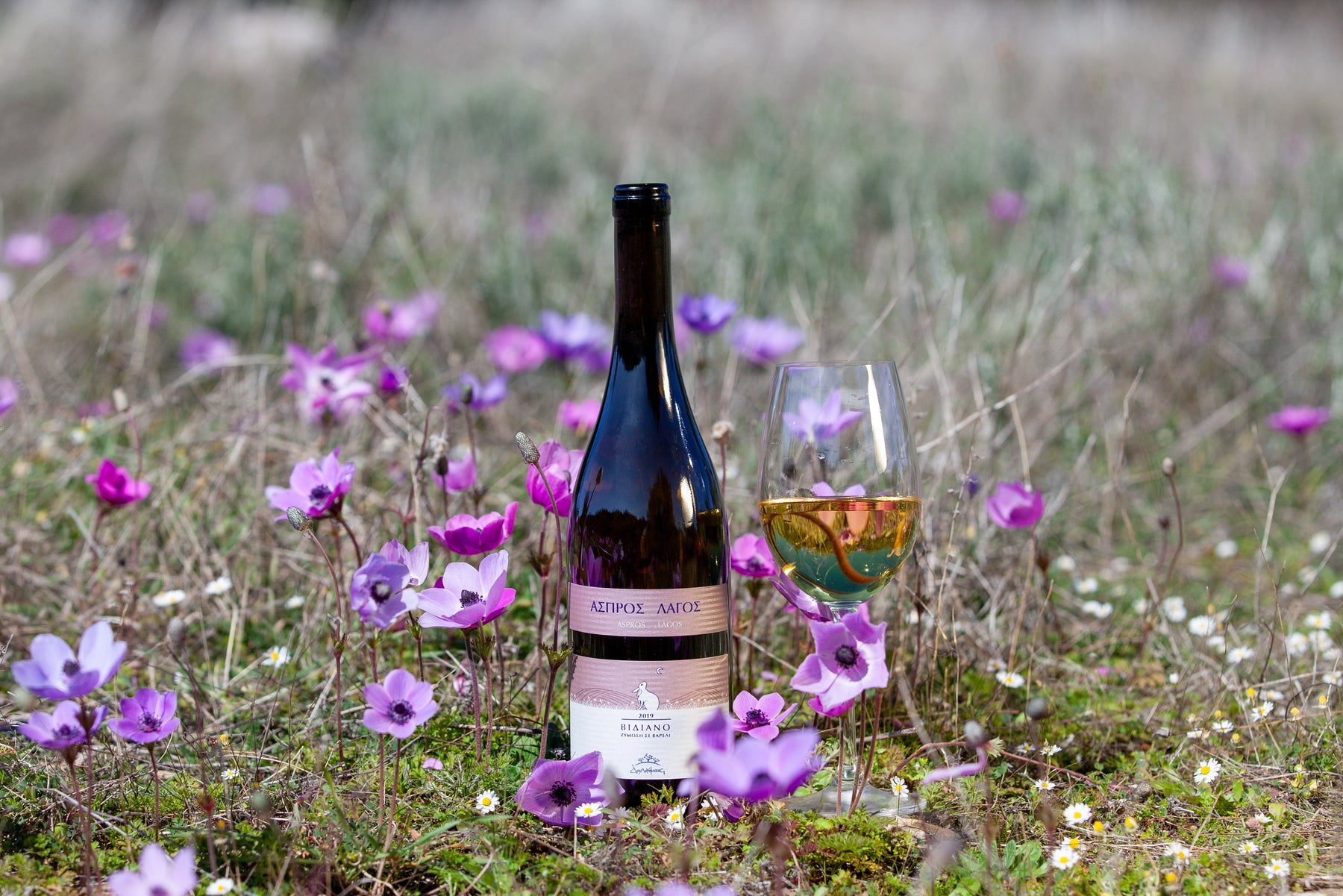 Spring Wine List: Top 5 Expert Wine List
Spring brings about a time for rejoicing the end of winter and enjoying warmer days outside. It is traditionally associated with themes of renewal. Thus, it is not surprising that the season is typically celebrated with lighter, fruitier wines. If you are wanting to find the best bottles to serve or ship to friends this season, our top five spring wine list is here to help. 
Alvarinho
This wine is made from a white grape grown in the northwest regions of Spain and Portugal. It has a light body and high acidity with flavors of nectarine, lemon, and grapefruit, making it a fantastic wine to celebrate the beginning of spring. This wine pairs great with pork and seafood, making it the perfect accompaniment for a fish taco night or pasta with clams. 
Rosé
It really wouldn't be a top-five spring wine list without including rosé, the wine that is typically a centerpiece of spring. In fact, rosé has enough deviation in styles that you can span spring and summer with it. Save the bright fruity bottles for later in the season while welcoming spring with lighter bottles. You'll get flavors of berries, rhubarb, and rosy scents with this wine that pairs well with veggies, pesto dishes, and soft cheeses. 
Beaujolais
A particular favorite on this spring wine list is Beaujolais, which comes from a region of France known for simple, rustic reds. You'll experience a medium level of acidity with flavors such as pomegranate, blackberry, and violet. Beaujolais is truly a versatile red wine thanks to its low tannins and acidity, meaning you can pair it with virtually anything from delicate salmon to flavorful steak. 
Gewurztraminer
You've probably already guessed that this entry on our top five spring wine list originates from Germany. With a difficult to pronounce name, Gewurztraminer provides intense floral aromas such as rose. You'll taste notes of grapefruit, tangerine, and ginger with these bottles that are typically enjoyed rather young. They pair great with duck, chicken, nuts, and dried fruits, making it a versatile entry into your summer barbecue list. 
Sancerre
We're going back to France for this spring wine. Sancerre comes from France's Loire Valley and is primarily a Sauvignon Blanc. You'll enjoy the complex notes found in this bottle including berries and honeydew. This high acidity wine is perfect for serving with oysters, salads, and goat cheese. Thus, it is wonderful to serve as a first course or for a light meal. 
While you enjoy the wines on our spring wine list, remember that no matter the season, wine tastes best in Big Wine Glasses that allow the optimal oxidation to really allow flavors to pop! Enjoy!