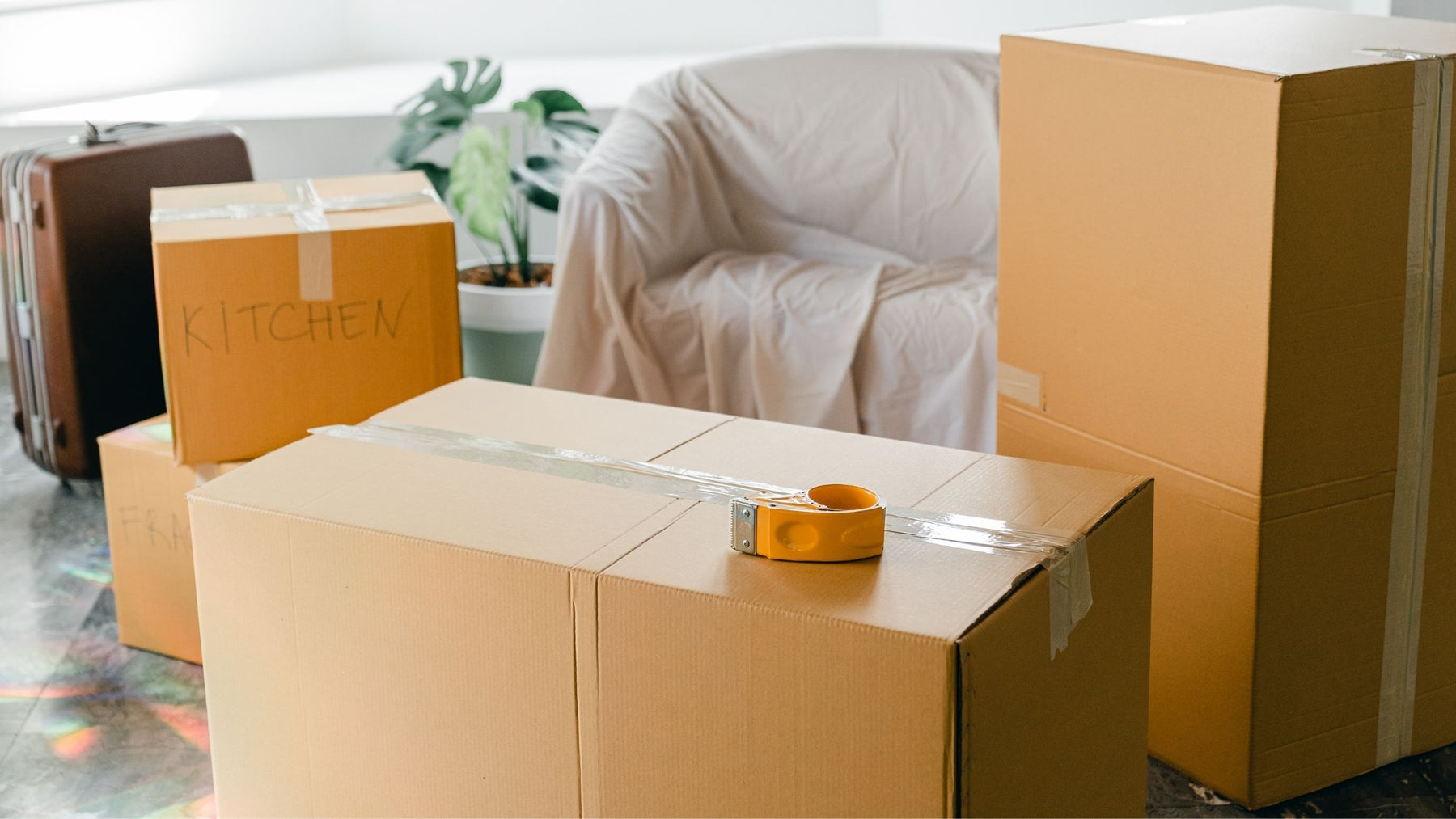 Reasons To Use A Wine Box For Moving
Whether you're moving across the county, upgrading to your first house in town, or you're a professional who needs to move or ship wine commercially, you have several options when it comes to selecting a wine box for moving. Depending on how far you're moving, the quantity of wine you're transporting, and the conditions required for the specific wine or wines, certain options may fit your needs better than others. 
Wine Bottle Moving Boxes 
What are the best wine moving boxes? It depends on your needs. Let's look at some of the choices. 
Wooden wine shipping crates used to be an extremely popular choice for commercial wine shipping. They look professional and are very sturdy. However, they're not very useful once opened, which poses a problem for both professional and personal wine bottle moving. 
For large-scale operations, wine shipping crates take up a lot of space in your warehouse or inventory room, and they can be hard to break down. They also tend to be a more expensive option—far from ideal if you're looking to reduce overhead costs, or even if you're just moving your personal collection of wine from one house to another. 
If your wine needs to be kept cool, or is travelling in extreme weather conditions, you want to be sure you're using packaging that is resistant to both heat and cold, such as EPS foam shippers. Be sure you're picking packaging that is best for the given wine. For example, if the wine has been aged on its side, you want to make sure it is moved or shipped laying flat. 
Corrugated Cardboard Wine Box for Moving 
Whether you're looking for wine moving boxes for personal use or to ship to your customers, corrugated cardboard is a great option. It's protective, cost-effective, durable, and eco-friendly. Cardboard wine bottle moving boxes lay flat, and take up less room than wooden crates. They're also cost-effective, making them a great choice for anyone who needs to move wine. 
Our corrugated cardboard wine shippers are made of three layers to ensure maximum shock absorption. They come in a variety of sizes and include cardboard inserts, so you can customize them to your needs while feeling confident about the protection they offer. 
Additionally, they're eco-friendly and fully recyclable. Upon arrival, they break down easily and can be immediately recycled, so you know you're making a great decision for the planet, as well as for you and your wine. 
Storing Wine 
You may need to store your wine for an extended period of time, either before or after moving. Whether you're storing wine for days, months, or years, you want to ensure that you do it properly. Proper storage will keep your wine from souring. Souring occurs when wine is exposed to too much oxygen or when it's not stored in the right temperature conditions. 
In addition to ensuring wine is stored at the correct temperature conditions—around 55 degrees Fahrenheit or 13 degrees Celsius—it's important to keep the wine laying flat. This helps keep the cork moist. If the cork dries out, this could let oxygen in, leading to souring. If the cork shrinks too much, it could even lead to seepage, which no one wants. 
If you're a commercial wine shipper, we can customize any of our packaging to your specific needs. If you don't see the size you need on our website, or if you have questions or want to get a discount on your bulk order, contact us today. At Wine Shipping Boxes, our expertise and years of experience make us the best choice to make sure you're well-equipped for moving day. We have distribution and sales offices across continental North America and are always ready to serve you.