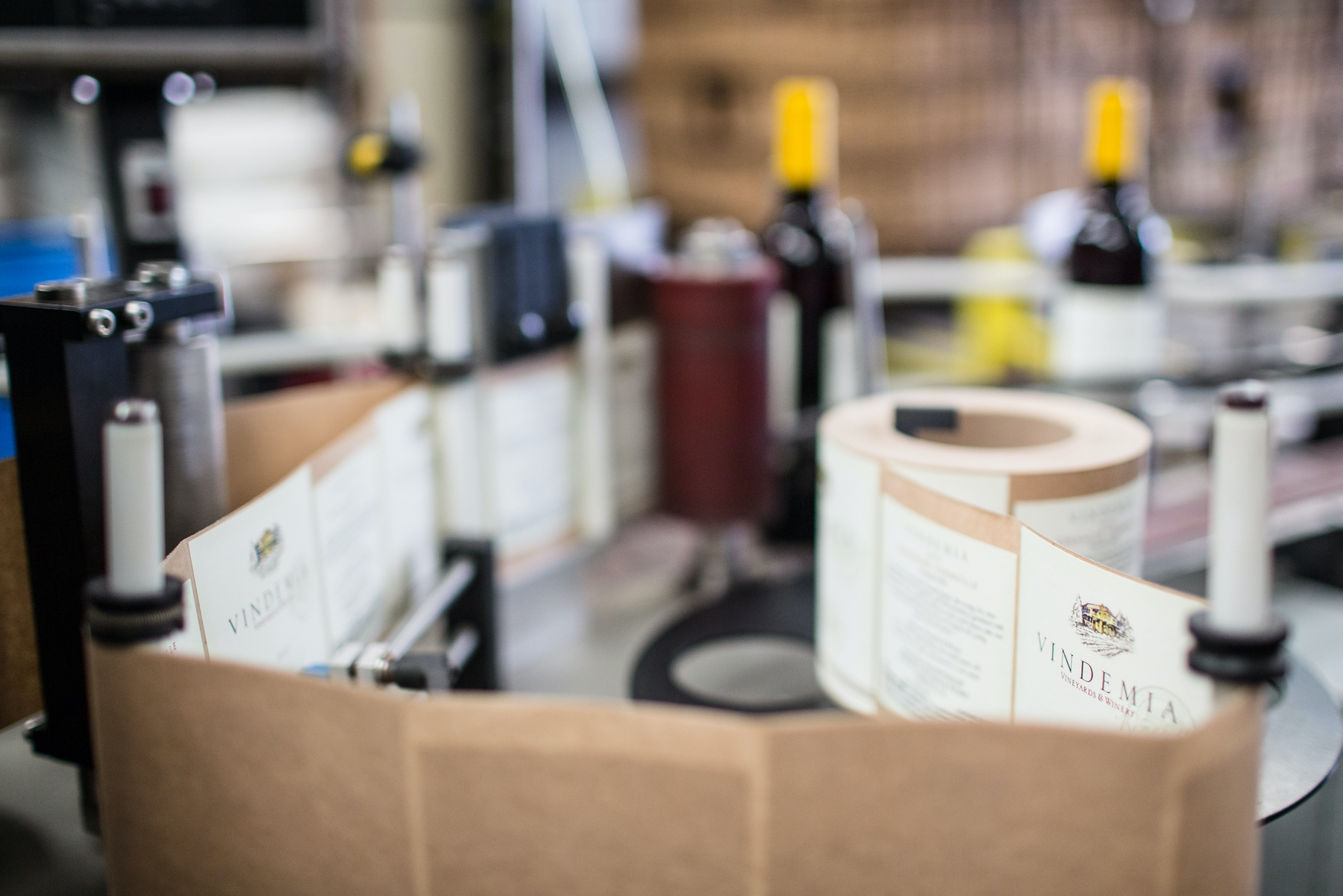 New Year, More Wine: Your Guide to Shipping Wine in 2023
Now that we have rung in the new year, it is time to go about achieving our resolutions. For many people, a goal for the new year is to expand their palates. Any wine lover wants to spend time drinking better wine but doing so means getting your wine to your customers safely and securely. Thus, here are some tips for shipping wine in the new year. 
Choose a Sturdy Wine Carrier
The best way to protect wine in transit is to use a sturdy carrier that is designed for that purpose. Fortunately, there are many types of wine shipping boxes available for use. These boxes are carefully formed to fit bottles perfectly. Whether you are shipping one bottle, twelve bottles, or virtually anything in between, these boxes fit closely to the bottle, absorbing shocks and keeping wine safe until it reaches its final destination. Plus, it is far more convenient than having to create custom packaging for protection. 
Fill the Void
If you opt not to use a wine shipping box made specifically to protect wine during transit, you will want to make sure that you use lots of void-filling material within your packaging. Things like air pillows, bubble wrap, shredded paper, or packing peanuts can help lessen the likelihood that your wine bottles will bounce off one another when shipping wine. This decreases the likelihood of breakage as packages are not always handled carefully. 
Use Firm Boxes
When you pack your wine for shipping, it is important to use firm, sturdy boxes. While the inside of the box is well protected, you also want to make sure the box will hold up to handling. Using good-quality boxes will prevent them from accidentally breaking or tearing. All the protection inside your box will be pointless if your external box breaks, spilling its contents. 
Clearly Label Your Wine Shipping Boxes
When you are shipping wine, it is important that your boxes are marked as "fragile." In fact, even noting that contains wine can be effective in encouraging package handlers to practice a bit more care. While these messages are not always headed, most people will pay attention and be a bit more careful when loading them or transferring them to a new truck. 
Final Thoughts 
When it comes to shipping wine to your customers, you want to ensure that it arrives safely. This is an essential part of providing a quality customer experience. Using wine shipping boxes is the best way to protect your wine during transit helping your customers to drink better wine in the new year!